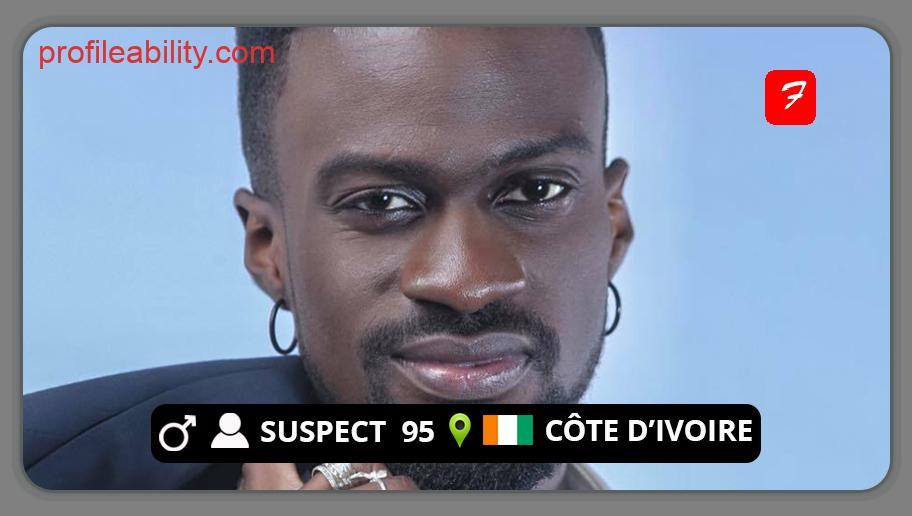 Gui Ange Emmanuel, better known by his stage name Suspect 95, is a young Ivorian rapper who made a name for himself in the underground rap scene with songs like "Out of the Shadows" and "Your smile is worth gold." He was born in Abidjan on August 15, 1995.
He graduated with honors from the Lycée Classique d'Abidjan (LCA).
He began writing songs and performing in numerous concerts with his titles of the time since he was passionate about music. With his powerful lyricism, creativity, and musicianship, he was approached by the house Triomphe Production for a collaboration on the smash song "Tomorrow Belongs to You" with one of the country's most popular performers, Bebi Philip.
However, a second collaboration with Bebi Philip on the song "In the name of what love" catapulted him to fame. He subsequently released the track "Esseu c'est forcé," which helped him gain even more popularity.
He erupted with his title "child of boss" in July 2016, distinguishing himself as one of the finest of his age. The rapper establishes himself from scene to scene with a spate of hit releases, including "Cypher," "Noel Ensemble," "Dis Lui," "C'est dans télé," "Faut pas Moi déranger," "Mercon," and many others.
Suspect 95 has received numerous accolades, including PRIMU nominations for best rapper of Côte d'Ivoire, MTV Africa Music Award nominations for Best Hip Hop, and MTV Africa Music Award nominations for Best Francophone.

FOLLOW  SUSPECT 95
FACEBOOK: Suspect 95    TWITTER: @suspect_95   INSTAGRAM: @suspect95_ 
FOR BOOKINGS
EMAIL: @suspect_95            
LATEST TRACKS
LATEST MUSIC VIDEOS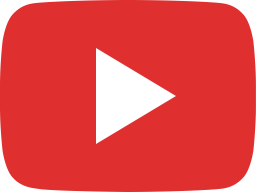 Suspect 95 - Y'a La Santé (clip officiel)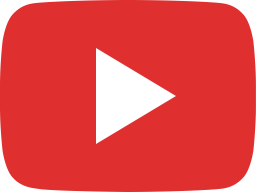 Suspect 95 Ft Ovie kan - ETTE ( Clip Officiel )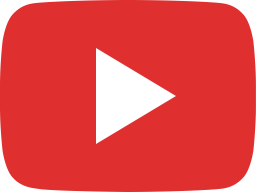 Suspect 95 - MAMAN ( Clip participatif)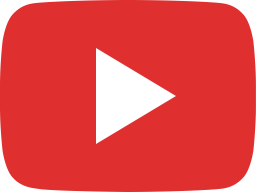 ORIGINE - SUSPECT95 #1 EN VOITURE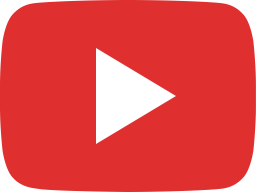 Suspect 95 - 16 PARADISE FEAT TOMI OWO [Audio Officiel]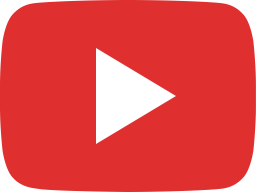 Suspect 95 -15 KPAFLOTAGE [Audio Officiel]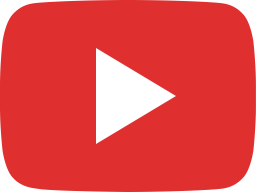 Suspect 95 -14 VENTRE PERCÉ [Audio Officiel]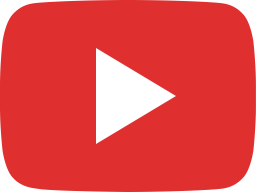 Suspect 95 - 13 ADIGBATE FEAT KAARIS [Audio Officiel]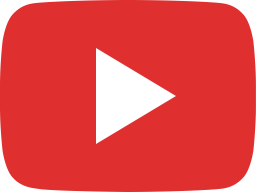 Suspect 95 - 12 E.T.T.E FEAT OVIE KAN [Audio Officiel]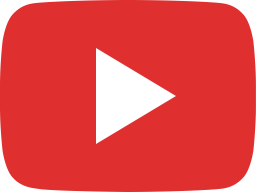 Suspect 95 - 11 DJESSIMIDJEKA [Audio Officiel]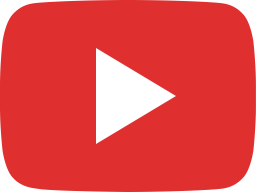 Suspect 95 -10 LA GUERRE [Audio Officiel]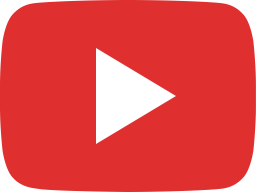 Suspect 95 - 09 MAMAN [Audio Officiel]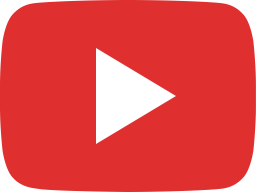 Suspect 95 - 08 ELLE A TES YEUX [Audio Officiel]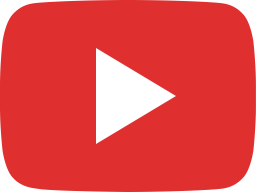 Suspect 95 - 07 DOUK SAGA [Audio Officiel]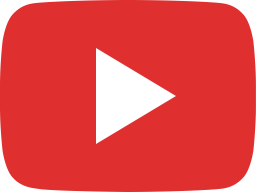 Suspect 95 - 06 OUI OU NON [Audio Officiel]
LIVE STREAM