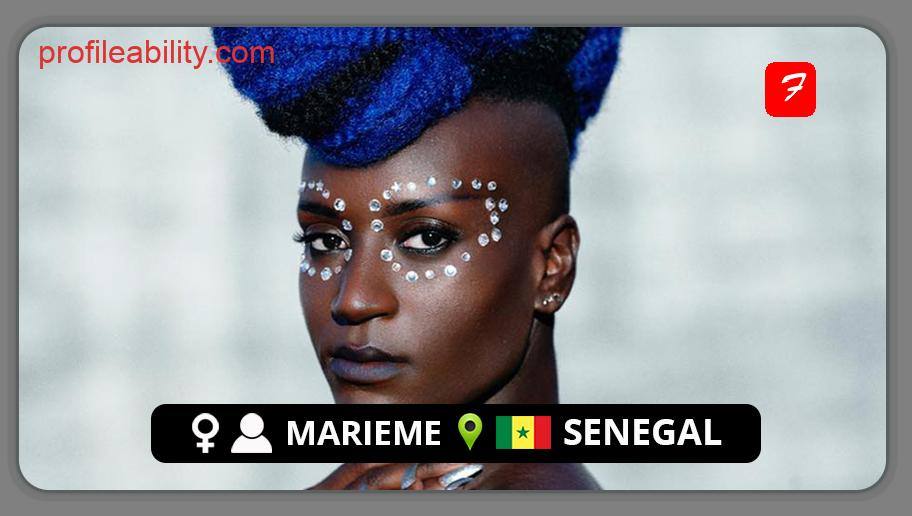 Marieme, real name Marieme Diop is a Senegalese-American singer-songwriter with a multi-octave voice, and her work is influenced by R&B, pop, and jazz. Her compositional ideas are influenced by her experiences growing up in a war-torn country and her subsequent global trips. She was born in the African country of Nouakchott, Mauritania in 1988. Her father worked for a regional electricity business as an executive.
She spent her childhood in Senegal with her aunt after her family fled the conflict six months after she was born. She went to the University of Buffalo to study journalism and communication.
She came to the United States when she was seven years old, and the culture shock had a significant influence on her music. Citing Erykah Badu, Dusty Springfield, Aretha Franklin, Nina Simone, Billie Holiday, Lauryn Hill, and Sarah Vaughn among the iconoclastic greats who carved their own paths, she recognized what she wanted to be, and she accomplished so with a vocal range of multiple octaves.
The beginning of her career was when she moved to Los Angeles in 2017. She worked with producer/songwriter Andy Rose to release her debut single, ''Leave''. Soon after, she got a deal from Jason Markey of Universal Music Publishing Group.
She released her body first EP, "Marieme," in February 2018, through Caroline Records, with the tracks "Leave," "Be The Change," and "Ask For Help." In September of the same year, she released "Tumblin," a piece about the collapse of a government system.
Prior to the release of her acoustic visual EP in January 2019, she began releasing a string of acoustic videos of songs from her first EP.

Marieme has travelled extensively around the United States since the start of her musical career. She has become well-known in Senegal for her live appearances alongside Akon, Youssou N'Dour, and Pape et Cheikh, among other African singers.
Her 2020 single "Lovechild" explores topics that are essential to her, like empathy, independence, and self-love. Her beautiful graphics, which are inspired by manga and animation, portray her as a strong and confident woman.
FOLLOW MARIEME
FACEBOOK: Marieme   TWITTER: @Mariememusic    INSTAGRAM: @mariememusic
FOR BOOKINGS
EMAIL: @Mariememusic           
WEBSITE: mariememusic.com              
LATEST TRACKS
LATEST MUSIC VIDEOS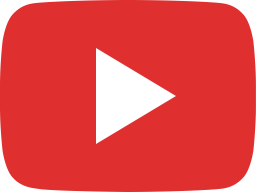 My new song "Built for Greatness" out everywhere 🙏🏿💙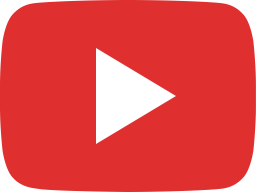 New song "Built for Greatness" coming March 31st! Presave https://laylo.com/mariememusic/RTO9N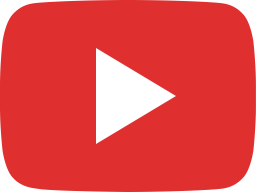 New Song "Built for Greatness" coming March 31st. Presave in bio 💙🙏🏿 #music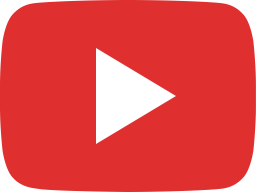 Easy Music Video Out Now 🙏🏿💙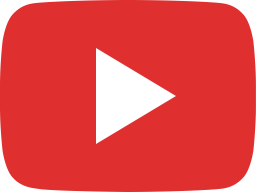 MARIEME EASY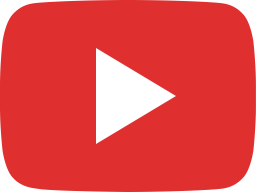 Coming this Friday… Easy Music Video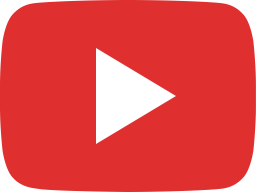 Collect my cover of Nicozine web3 mag! By Nicola Formichetti 🙏🏿💙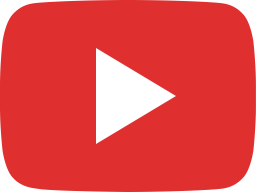 "Soon I'll be there" with Kubix and Meta, Out Everywhere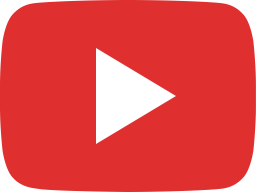 Summit closing ceremony with @CharlesYangMusic and s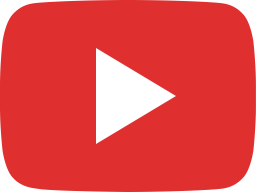 My favorite outfit I've ever made for a performance 🙏🏿🔥 lights on 🙌🏿💙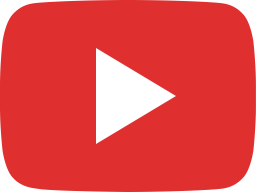 Be The Change!! Go Vote 🙏🏿💙🗳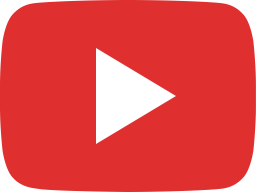 Main characters 💙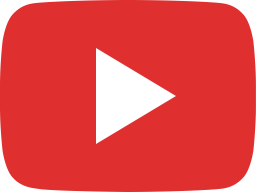 Had to get on the phone with the universe while having a breakdown…. They said… life is Simple 🙏🏿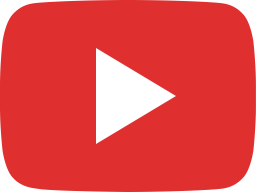 Kindness is the sexiest 🙌🏿💙💙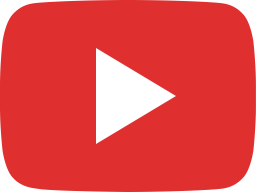 Stop and breath 💙🙏🏿 life is simple
LIVE STREAM