Goulam is a Comorian-born musician. Influenced by traditional rhythms and Western sounds, music comes naturally to him.
Being a Franco-Comorian enhances his own musical world, which is inspired by many musical influences such as reggae, traditional Comorian rhythms, and 2000s hip-hop.
Despite the fact that his debut EP, "Entre deux," was released in October 2016, he first revealed himself to his community in October 2016 with the smash song "Nyora Mbili" with Rekman.
Since then, he's released a slew of key singles. He sets out to acquire an audience as large as his skill after conquering the Comoros and Mayotte.
With his 2020 song "On s'en ira," which conveys the promise of real and soothing love in the face of numerous romantic failures, Goulam cemented his place in the Comorian scene. The lyrics are both beautiful and realistic, set against compelling music.
The artist's strong suit is his ability to blend languages, which results in a delightfully exotic touch that ensures a sensual and emotional voyage.
FOLLOW GOULAM
FACEBOOK: Goulam         TWITTER: @GoulamOfficiel          INSTAGRAM: @goulamofficiel
FOR BOOKINGS
EMAIL: contactgoulam@gmail.com
LATEST TRACKS
LATEST MUSIC VIDEOS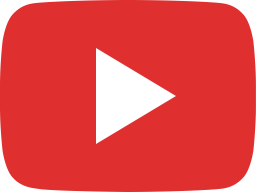 Goulam - Visa feat. Phyllisia Ross (Clip Officiel)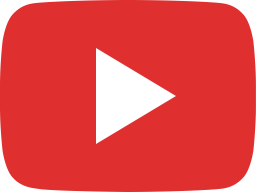 Goulam - Laisse toi emporter (Kompa Remix)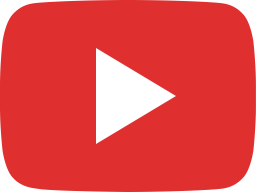 Goulam - Laisse toi emporter (Clip Officiel)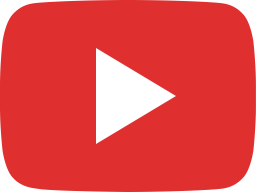 Tenez vous prêt ! Bientôt la sortie 🫶🏼 #laissetoiemporter #hommageLin🇲🇺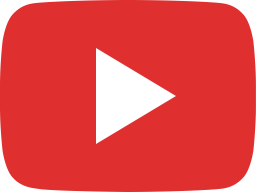 Laisse toi emporter par l'amour. ❤️ Hommage à Lin. 🤍🕊🇲🇺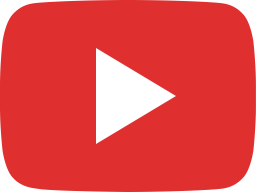 Goulam - Tattoo (Remix Desde Mis Ojos | Chris Lebron)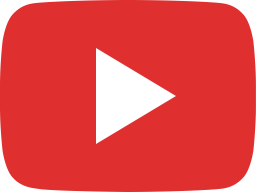 Votre soignant des cœurs vous donne RDV aujourd'hui même à 14h 🎁 ! Partagez un max la famille🔥🙏🏽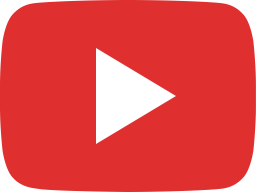 Goulam - Ti amo (Clip Officiel)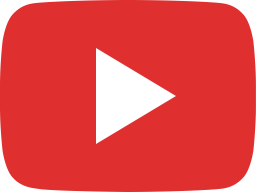 Goulam - Cadeau du ciel (Video lyrics)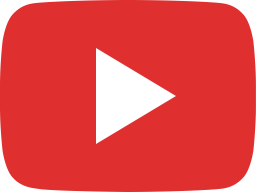 Goulam - Give me life (Acoustic version)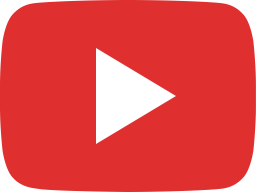 Goulam - Give me life (Video Lyrics)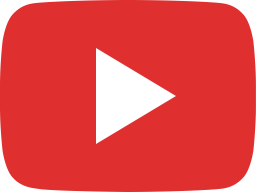 Goulam - Give me life (Clip Officiel)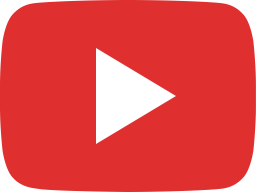 Goulam - Comme toi ft. Meiitod (Clip Officiel)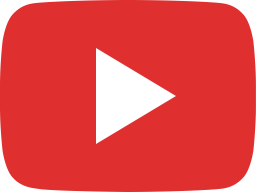 Goulam - Need you (Clip Officiel) [ Storytelling dance video ]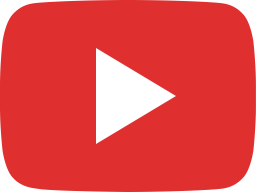 Goulam - Only One (Clip Officiel)
LIVE STREAM