Juliana Mbiko John, also known as Juna Di Star, is a South Sudanese elegant lady with a passion for singing and dancing. Her melodic voice and dance talents have won her followers' hearts.
An Afro dancehall diva who has become one of South Sudan's most popular and well-liked female performers.
Juna Di Star is a South Sudanese singer, recording artist, dancer, and performer who launched her music career in 2015. She was born on December 15, 1996, in Nzara County, Western Equatoria State.
She went to Abangite College of Science and Technology in Yambio for high school. Juna Di Star's singing for pleasure altered considerably after listening to the rhythms of her role models Rihana and Shakira. She began singing for commercial purposes. She established the No Stress Music music group.
"Nadi Mama," "Boy lover," and "Red papper" are some of her best-known songs. Juna Di Star has been dubbed South Sudan's "Most Wanted" female musician of all time due to her musical versatility. For her album "Boy Lover," she has been dubbed "the most constant hit creator in Afro dancehall music."
Juna Di Star has been producing popular songs and premiering outstanding videos since 2015, and her music has conquered national and international airways to date.
FOLLOW JUNA DI STAR
FACEBOOK: Juna De Star    TWITTER: @star_juna    INSTAGRAM: @junadistar

FOR BOOKINGS
EMAIL: junadistar@gmail.com
LATEST TRACKS
LATEST MUSIC VIDEOS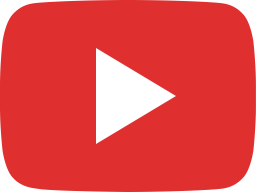 #trending #afrobeat #love #love #subscribe #hiphopmusic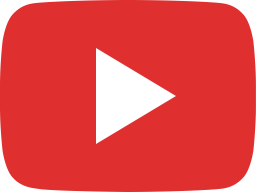 Juna De Star_ De binia ta munu(official music)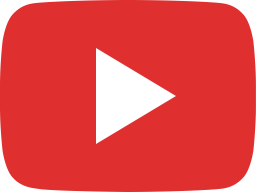 Best artist of the year #trending #africanmusic #afrobeat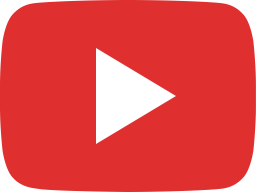 Coming soon @JunaDeStar ft @k2bowy194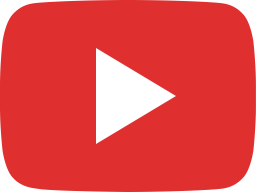 Come next de binia ta munu#trending #africanmusic #moresubscribers #subscribe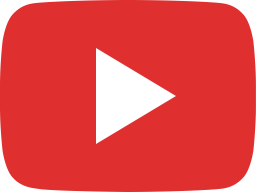 Juna De Star_True Love (official music)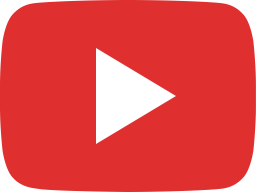 Juna De Star (Top Up Official 4K Video)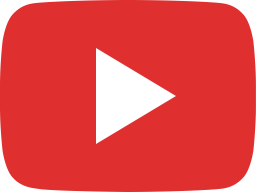 WARA -TAKI juna de star Ft T Manager Rabunaboy Official 4K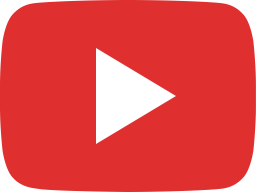 Performing badgal on 9/July/2023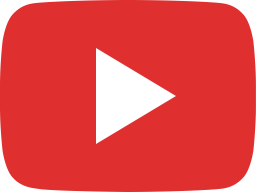 Juna De Star ft T Manager - Wara_Taki( official music)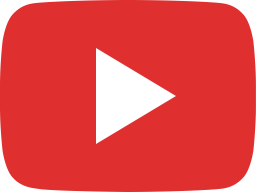 Bad Gal Official 4K By Juna De Star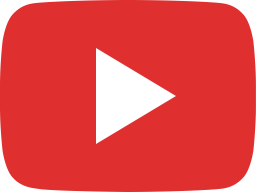 Juna De Star Gaani Kindo Official Audio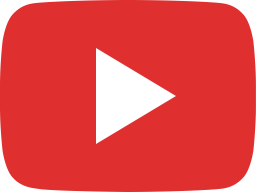 Juna de star performance in yambio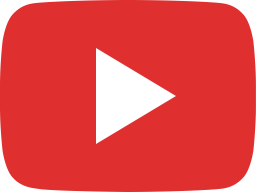 Jeribu Ana Official 4K VIDEO By Juna De Star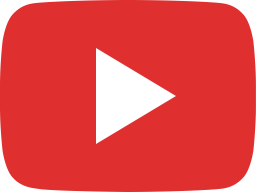 Juna De star_Jeribu Ana (official Audio)
LIVE STREAM