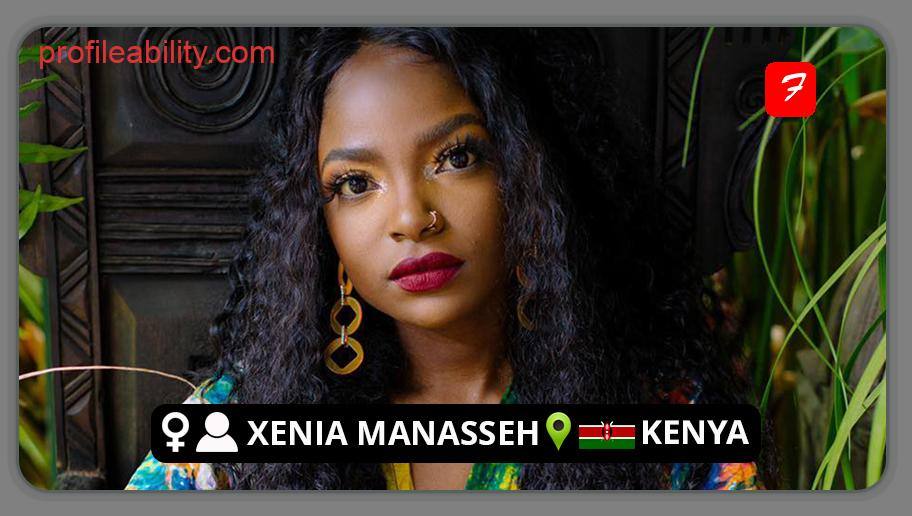 Xenia Manasseh is a fast-rising Kenyan R&B musician who travels between Nairobi and a few states in the United States. The 24-year-old singer-songwriter and dancer is signed to Atlanta-based Upper-Class Music Group. Xenia's music is primarily influenced by Neo-Soul, as well as influences from R&B, Jazz, and other musical genres.
Xenia, who is of Kenyan, Malawian, and Ugandan heritage, has always enjoyed music since she was a child.
She is a Berklee College of Music alumna who majored in Music Business and Management. Erykah Badu, Lauryn Hill, and India Arie were among the musicians who influenced the young singer.
She has been frequently featured on the radios since moving from Atlanta to Nairobi in 2019, with the publication of her successful first EP "Falling Apart" on October 3rd, 2019, which has opened huge doors for her in the music business.
Xenia's music career has taken off quickly, with her opening for Rema in Nairobi, sharing the Blankets and Wine stage with prominent international performers like Goldlink, and being selected by Mr. Eazi for the 2020 emPawa Africa mentorship program. She has also collaborated with the likes of Blinky Bill, Ukweli Truth, and Sauti Sol's hit song ''Rhumba Japani'' released in June 2020.

Her appearance on Teyana Taylor's "Wrong Bitch," which she co-wrote with Marquis Rachad, was perhaps the pinnacle of her career. She also co-wrote Taylor Swift's "Shoot It Up" with Big Sean.
The songbird has already released outstanding music such as "Niambie" (2019), "Watu Wangu" (2019), and "Lowkey" (2020) and has a devoted fan base.
FOLLOW XENIA MANASSEH
FACEBOOK: Xenia Manasseh   TWITTER: @xeniamanasseh   INSTAGRAM: @xeniamanasseh
FOR BOOKINGS
EMAIL: xeniakarungu@gmail.com        TEL: +254793608147/+16174805755
LATEST TRACKS
LATEST MUSIC VIDEOS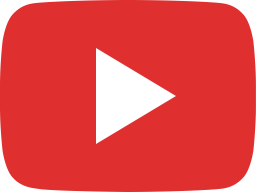 Head on over to my page to listen to the entire "Love/Hate Pt. 1" album & watch all the visualsss 🥰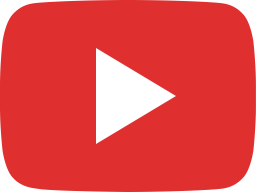 Xenia Manasseh - Love Hate (Official Video)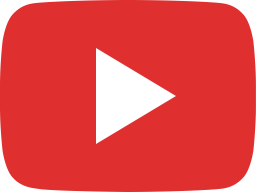 Xenia Manasseh - Love/Hate (Visualizer)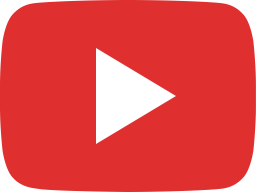 Xenia Manasseh - Precious (Visualizer)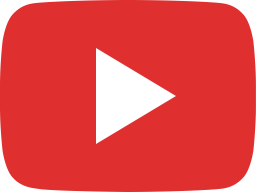 Xenia Manasseh - Niambie (Visualizer)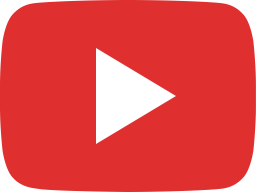 Xenia Manasseh - Lowkey (Visualizer)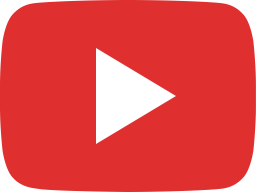 Xenia Manasseh - Cheza Chini (Visualizer)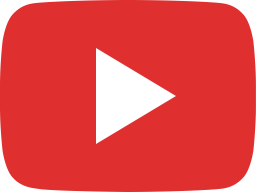 Xenia Manasseh - Temporary Love (Visualizer)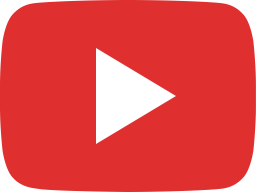 Xenia Manasseh - Anticipate ft. Karun (Visualizer)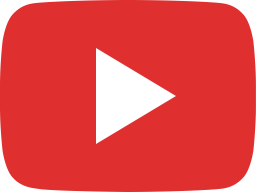 Xenia Manasseh - Southwards ft. Tay Iwar (Visualizer)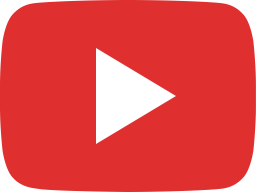 Xenia Manasseh - Late Night Check Up ft. Shalom Dubas (Visualizer)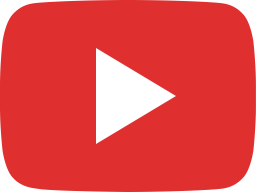 Xenia Manasseh - Soul Lovers (Visualizer)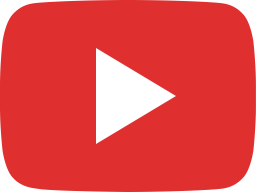 Xenia Manasseh - G.I's Intro ft Edgar Manasseh (Visualizer)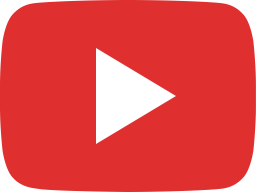 Anticipate ft Karun (Official Video)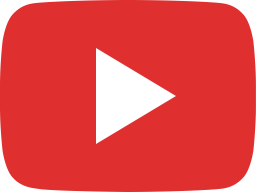 You heard the R&B music coming out of Kenya? Listen to my new single for an idea 🥰😛 #xeniamanasseh
LIVE STREAM