Add to Favorites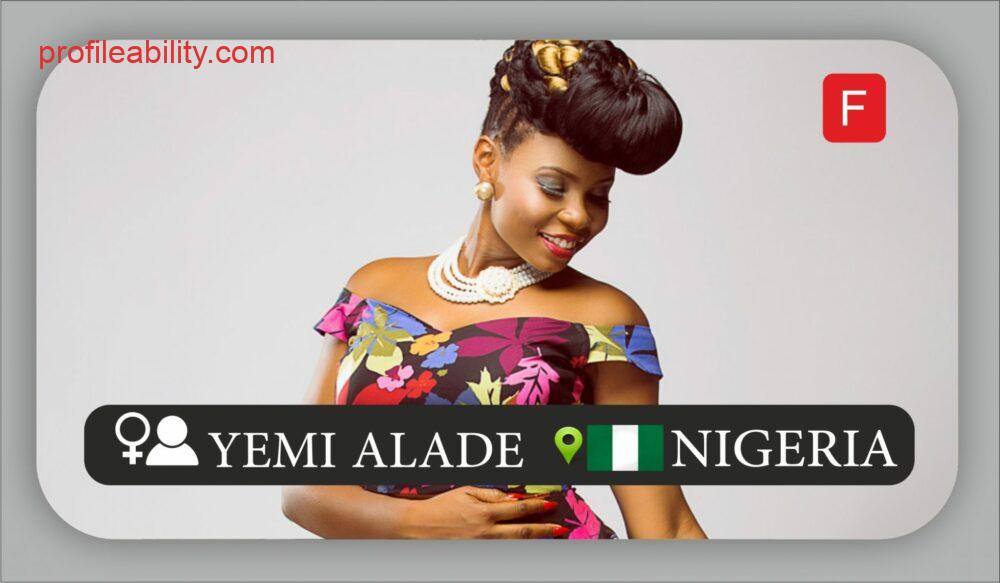 PROFILE
Yemi Eberechi Alade was born on March 13th, 1989, in Abia State, Nigeria, to Helen Alade (nee Uzoma), a business woman, and James Alade, a retired Police Commissioner . Her mother, a native of south-eastern Nigeria and her father is of south western Nigerian descent, thus earning her the moniker, that yoruba-ibo girl.
The fifth of seven siblings, Yemi, has four brothers and two sisters. Yemi grew up listening to popular music of the late eighties and early nineties, and began singing in her church choir at the age of twelve and was known to have made melodies from everyday conversations. In her words I have practically lived my life on stage, Yemi was exposed to singing and dancing competitions as a child. She grew up in several Nigerian cities owing to her fathers job description. Yemi was educated at Saint Saviours British Primary School, Lagos and then Victory Grammar School, Lagos, before proceeding to the University of Lagos where she majored and graduated with a BSc in Geography in 2010.
Yemi began making music professionally in 2005, then, under the supervision of Bayo Omisore, she went on to win the maiden edition of the Peak Talent Show in 2009.
Her debut single Fimisile featuring eLDee peaked commendably with over ten thousand hits on YouTube in barely a month.
In July 2012 Yemi Alade released GHENGHENLOVE ,produced by the Legendry OJB , which is now a monster Hit and also has a video for the track directed by Gambit Pictures , with the executive director Taiye Aliyu(CEO effyzzie music Group), also in 2013 Bamboo shot by Director Frames . Currently on Youtube in less than one month, Yemi Alade's GhenGhenLove video has 20,000 views and counting. She has also released songs like birthday song and My head O!! Produced by Shadybizniz, Uche Face featuring L.O.S and produced by EL-MCEE, also Bamboo produced by Fliptyce , Faaji Produced by T-Flava, GhenGhenloveRemix Ft Iceprince and Sasha P produced by OJB and Show Me produced by OJB again.
Currently at work on her yet to be titled debut album, she has made the rounds in the industry; performing on over one hundred stages across Nigeria, featuring on tracks with major acts such as Dipp, IcePrince, ELDee, M.I, Sauce Kid, Shank, Sir Shina Peters, Waje, Wizkid, Yemi Sax, to mention a few, plus working with big and budding music producers; OJB Jezreel, ELDee, E. Kelly, IBK, MajorOne, SizzlePro, DJ Klem, Bigfoot, Shadybizniz, Dtunes, Nomoreloss World renowned South African producer; Garth, and Flip Tyce and many more..
FOLLOW YEMI ALADE ON:
FACEBOOK: Yemi Alade TWITTER: @yemialadee  INSTAGRAM: yemialade
[srizonfbgallery id=104]
Sharing is Caring:
FOR BOOKINGS:
Email:bookyemialade@yemialadeworld.com, effyzzie@yahoo.com
TEL:  @Move_Rebel , +2348088461026 +447960174513
LATEST TRACKS:
Sharing is Caring:
LATEST MUSIC VIDEOS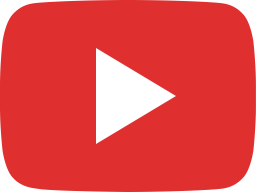 Yemi Alade, Angelique Kidjo - Shekere (Official Video)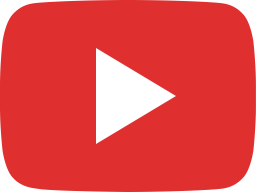 Yemi Alade - Remind You (Official Video) Starring Djimon Hounsou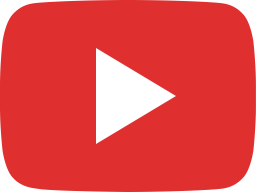 Yemi Alade - Shake (Official Video) ft. Duncan Mighty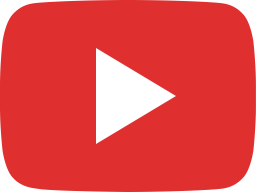 Yemi Alade - Vibe (Official Video)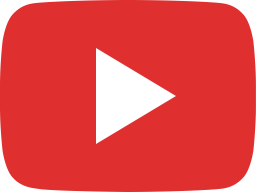 Yemi Alade - Give Dem (Official Video)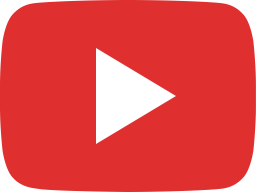 Yemi Alade - Home (Official Video)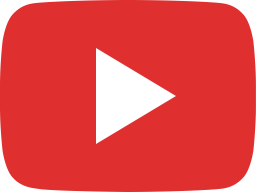 Yemi Alade - Night And Day [Audio]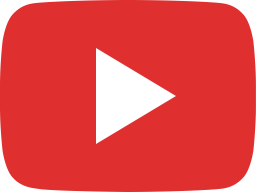 Yemi Alade - Shake ft. Duncan Mighty [Audio]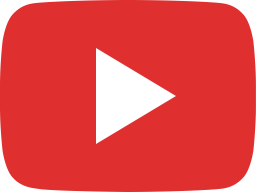 Yemi Alade - Vibe [Audio]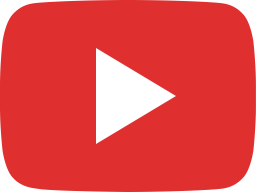 Yemi Alade - Yeba [Audio]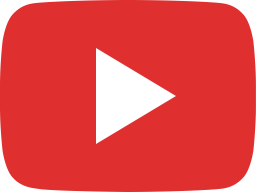 Yemi Alade - Remind You [Audio]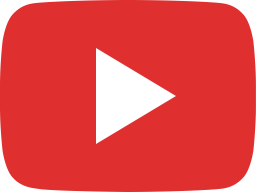 Yemi Alade - Nobody [Audio]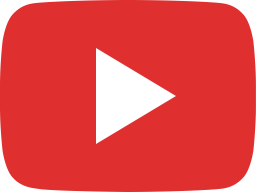 Yemi Alade - Shekere ft. Angelique Kidjo [Audio]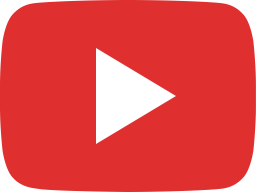 Yemi Alade - Poverty (Swahili Version) ft Funke [Audio]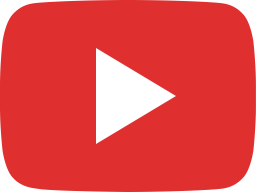 Yemi Alade - Lai Lai [Audio]
#Official Music videos by Yemi Alade
Sharing is Caring:
LIVE STREAM
Follow @yemialadee
Tweets by yemialadee
Save
Any Comment?
comments