Add to Favorites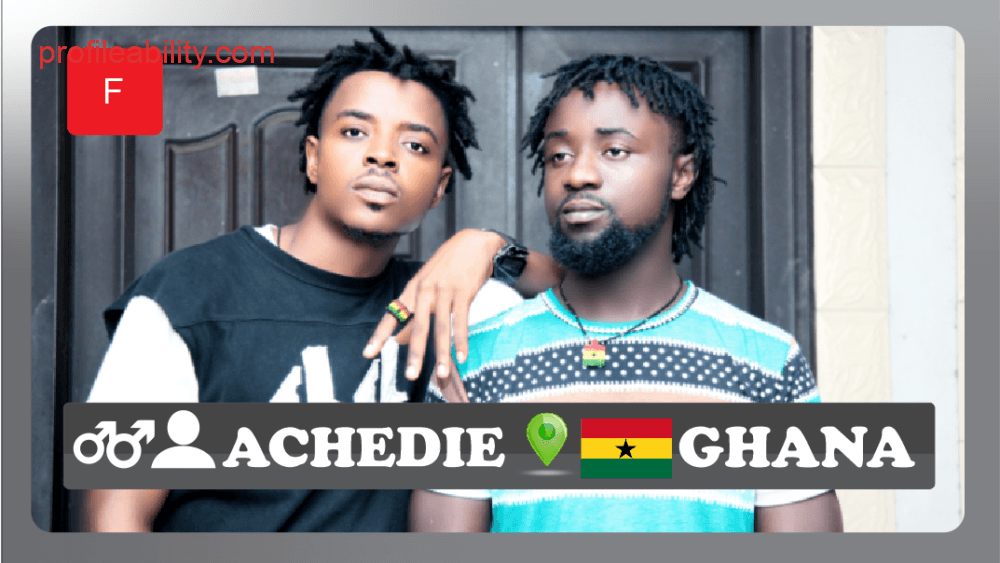 PROFILE
Achedie is an "Akan"  name which simply mean gift.We couldn't get any better name because we think this simply speaks volume of our enormous talent's, Achedie is a music group made wit two young hardworking, energizing and very determined guys Which was formed in the year 1999 with both in the same primary school.
Richmond Elorm Asante also known in the media circles as "Bra Penyi Ponzy was born in Michel Camp Accra- Ghana and Abednego Narh Oglie also known in showbiz as " King Pona" was also born at Kpone Accra-Ghana the group held on from 1999 with some performance's and various competitions until we graduated from Junior High School,We splintered after Junior High School to continue our Senior High School Education with different school's but came back strongly in 2011 immediately after school to continue with musical God-given talent professionally.
Achedie have a lot of inspirers to always look up to people like Bob Marley,Chronix, Busy Signal and locally Obrafuour so much..Achedie,due to our versatility we have a lot of songs from all sort of genre's currently enjoying massive airplay is "Kwansima" a song that make's a lot of people jump to the dancing we have another banger named "talk about you" which purely matured with rap for the matured mind's and serious one doing so well and making people love us more is "Freedom" which purely Reggae don't we told you from the scratch we are blessed so much that we do all manner of genre's.
Our dream and aspirations is conquer Africa and worldwide and that's why we are never relenting we see every obstacle to be a stepping stone to reaching our goal so the world could here our story..
FOLLOW ACHEDIE
FACEBOOK: Achedie GH TWITTER: @achedie_gh INSTAGRAM: achedie_gh
[srizonfbgallery id=200]
FOR BOOKINGS
EMAIL: santerichmond54@yahoo.com   ~ TEL:  0247148215
LATEST TRACKS
[soundcloud url="https://api.soundcloud.com/users/45495415″ params="color=ff5500&auto_play=true&hide_related=false&show_comments=true&show_user=true&show_reposts=false&visual=true" width="100%" height="450″ iframe="true" /]
Sharing is Caring: 
LATEST MUSIC VIDEOS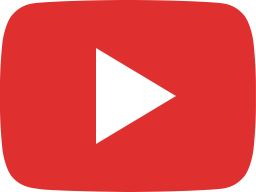 ACHEDIE FT. PONARANKS. ONE DAY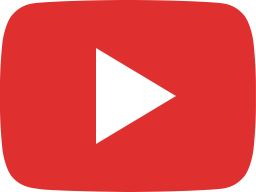 Race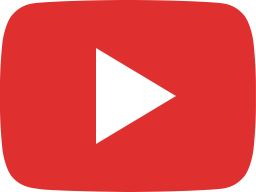 Race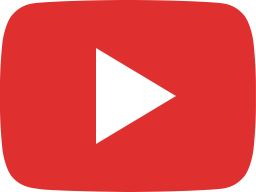 Nice moves On Race by Achedie..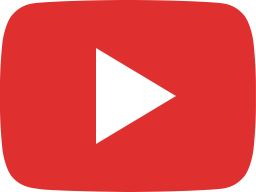 African Lady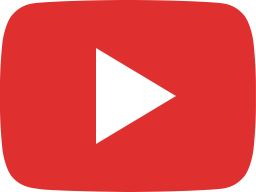 ItzAchedie....stage works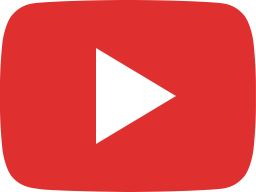 Doing what we love most..IzAchedie..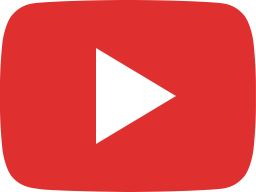 ACHEDIE KWANSIMAH OFICIAL VIDEO DR BY CHRIS BOAT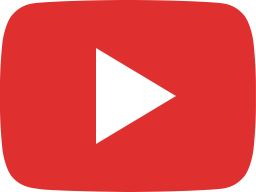 ACHEDIE FREEDOM dr by Bra Penyii
Sharing is Caring: 
LIVE STREAM
Follow @AchedieG
Tweets by AchedieG
Any Comment?
comments